Making Quality Affordable
From design to installation for trade and public
Making Quality Affordable
From design to installation for trade and public
Making Quality Affordable
From design to installation for trade and public
Making Quality Affordable
From design to installation for trade and public
Making Quality Affordable
From design to installation for trade and public
Welcome to Your Price Windows
Your Price Windows: adding style and utility with every project we complete
For over 25 years, Your Price Windows has been impressing customers in London and the Home Counties with our exceptional products.
We manufacture, supply, and install a range of quality products. From sash windows to bifolding doors, and conservatories to uPVC products, we're an affordable one-stop shop for everything 'windows and doors.'
So, to learn more about our company and the way we work, have a look round our website…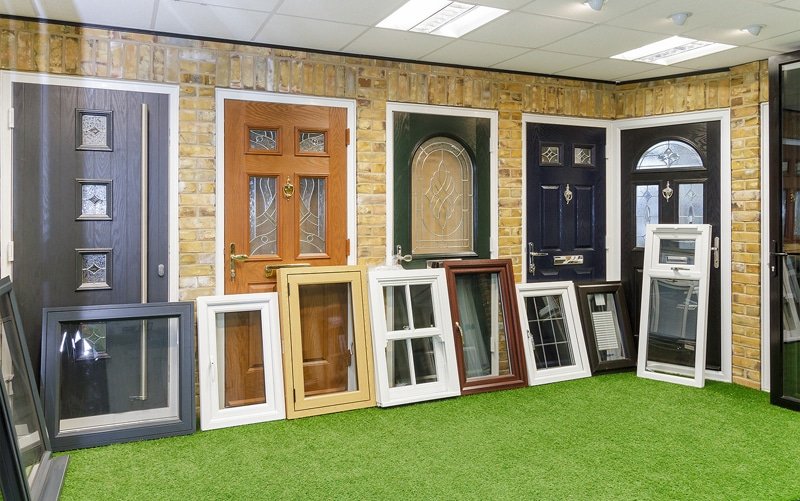 Our professional team helps with a number of important services
Call on our knowledgeable, professional, and reliable team for:
We have a range of loyal customers

Your Price Windows is proud to serve property owners, as well as customers in the trade. So whether you're a homeowner looking to upgrade the windows and doors of your house, or you're a builder wanting to offer his/her customers the hugely popular bi-folding doors, we're ideally placed to help in both the domestic and commercial realm.
We can deliver to the whole of the UK and have regular customers in Surrey, Essex, Kent, and London.
Trade Outlet
We provide our high quality products to trade customers all across London and the Home Counties
On-site Factory & Production
Unlike other window companies, we make our OWN frames on-site so, you could come and see your windows or doors being made
Reliability comes with age
We have been trading for over 25 years and our knowledge of the double glazing industry is second to none
Made In London, England

We make all of our frames in the UK, you can visit our factory at any time during the fabrication process
Bespoke Service

You have a dedicated sales and factory team to deal with your build and have regular updates throughout the process
Fast Turnaround Time

We can fasttrack your order for special installations, great for when you have a short deadline
Discerning customers throughout London and the Home Counties appoint our team
Click here to understand the many reasons you stand to benefit from enlisting our people for your next project.
Discover more – get in touch with our team today
Whether you're a domestic or commercial customer, we're keen to hear from you. To tell us how we can help, call 020 8640 0380 or write to us whenever convenient.
We'll be delighted to talk to you about your individual requirements, and to follow up with your free, no-obligation quote.
Homeowners
Commercial property owners
Landlords
Managing agents
Builders
Architects
Window and door fitters
General tradespeople